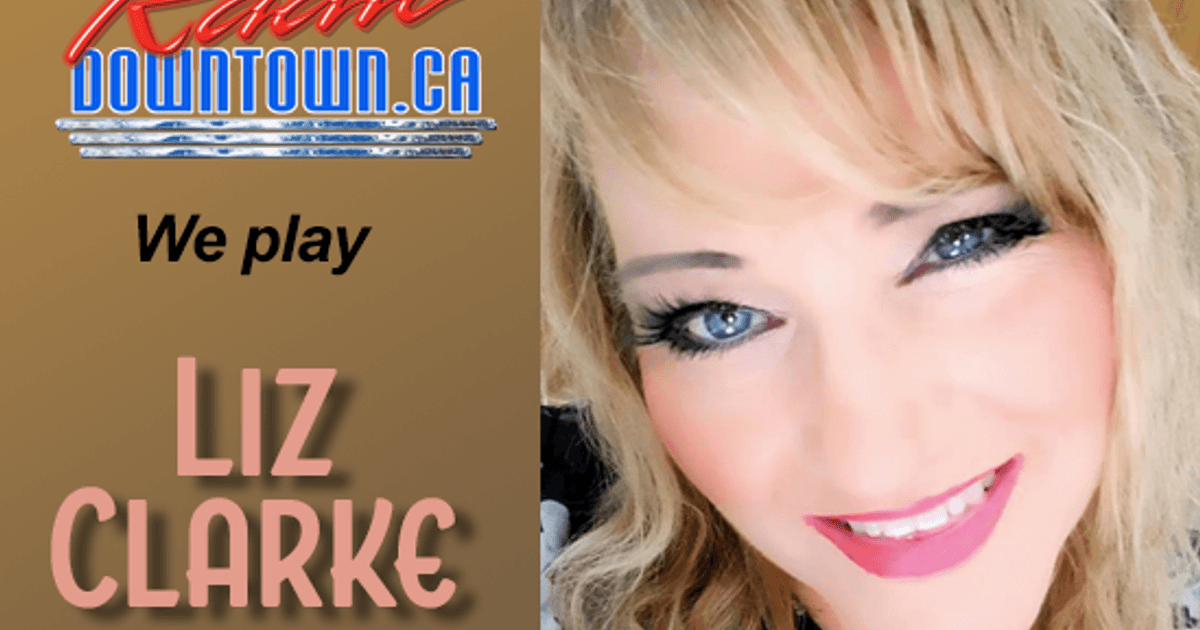 Liz Clarke
Liz Clarke was born in Glasgow in 1962. Elizabeth Clarke McColl is known as Betty by her family and friends.
Liz has grown up around music all her life. Her father played a flute and her grandfather played accordion. Liz took up the accordion at the age of 8 and taught herself basics on the instrument and continued to play throughout for enjoyment and in her band. Her mother and father enjoyed listening to music and by age of 10 Liz had very keen interest in music. She was listening to rock 'n' roll music from as young as 10. Her favourite singer was Elvis. By time Liz was 12 she was listening to all types of music from the 50s to the present day and her passion was rock 'n' roll and country.
Liz joined a choir at School and was enthusiastically got involved in all the school musicals. By 15, Liz was dancing in a dance group to popular music and continued playing her accordion dancing and singing.
Liz met her husband in primary school. They grew up together and when they were 18 they got engaged. Her husband also played keyboards from 8 years old so music was very much part of their life. Gary was in a rock band until they married at 19 and then everything was put on hold while they had their family. Liz and Gary still kept their hand in on their musical skills playing keyboards at home. They never stopped playing music.
When the children had all grown up, Liz began to pursue her music career. IN the early 90s, she and Gary put together a duo. In the 2000s it evolved into a three-piece band called Eclipse which is still ongoing and her country band Stetsons & Heels. In the coming years Liz performed in clubs and functions as a successful artist within this circle covering all genres of music and doing solo cabaret but her heart was still in country.