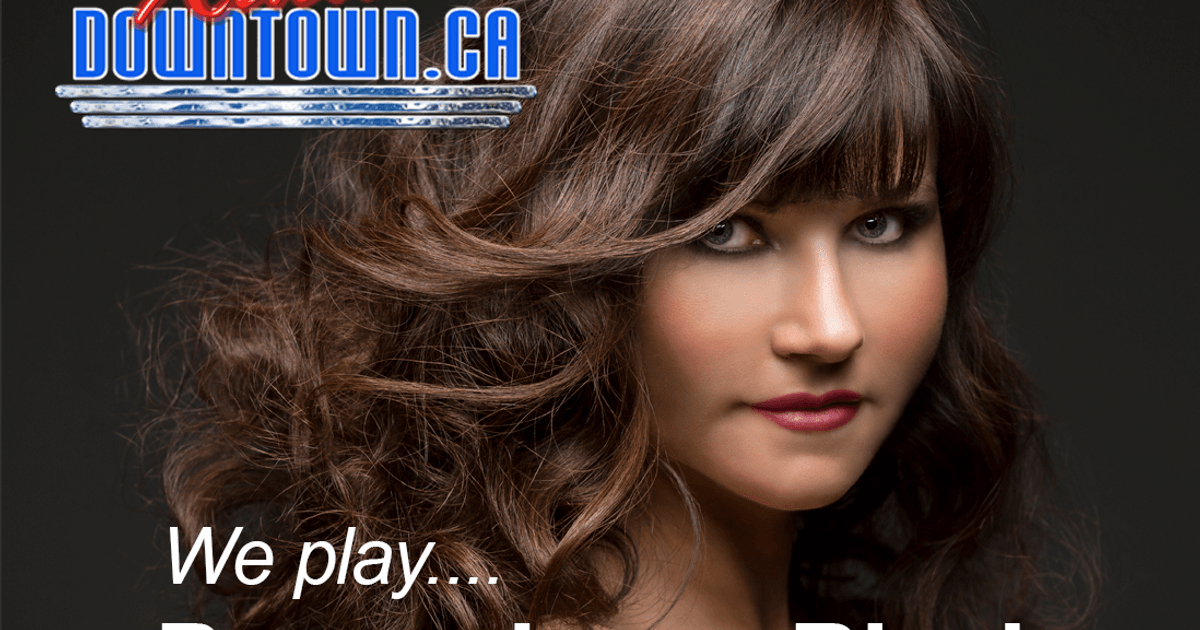 Penny Jayne Black
''As a teenager I travelled to California and fell in love, not only with America, but also with
country music! Inspired by this experience, I started writing my own songs.
After a variety of day jobs including a lucky break touring with an Independent Theatre company,
I eventually began performing my songs live.
In 2018, I released my first U.S.A. Single 'Steel Horse' with Nashville based record label -'SSM Nashville'.
I performed at various venues including the 'CRS' - Industry Showcase at the Omni Hotel, Nashville.
'Steel Horse' expanded into the larger markets, & in 2019, entered 'The Music Row' Country Breakout Charts
the only British Artist in the Chart!
The video for 'Steel Horse' was released to Country music TV stations and was taken up by
Heartland TV, Country Fix and a variety of TV stations across U.S.A.
In the UK, 'Steel Horse' reached No.2 in the British & Irish Hotdisc Charts & in Europe was taken up for air-play
in various fashion stores across Switzerland.
Another of my U.K. Singles, "I'm Fine" reached No.3 in the UK Country iTunes Chart & No.2 in the Belgium
In 2019, I returned to Nashville to perform again at 'CRS' hosted by Warner music & released a second Single
''Gone'' through SSM Nashille. In 2020, ''Gone'' also entered the 'Music Row Country Breakout Charts' U.S.A.
I am currently writing my new album and will be recording with some amazing Nashville
musicians later this year. Exciting news to follow!