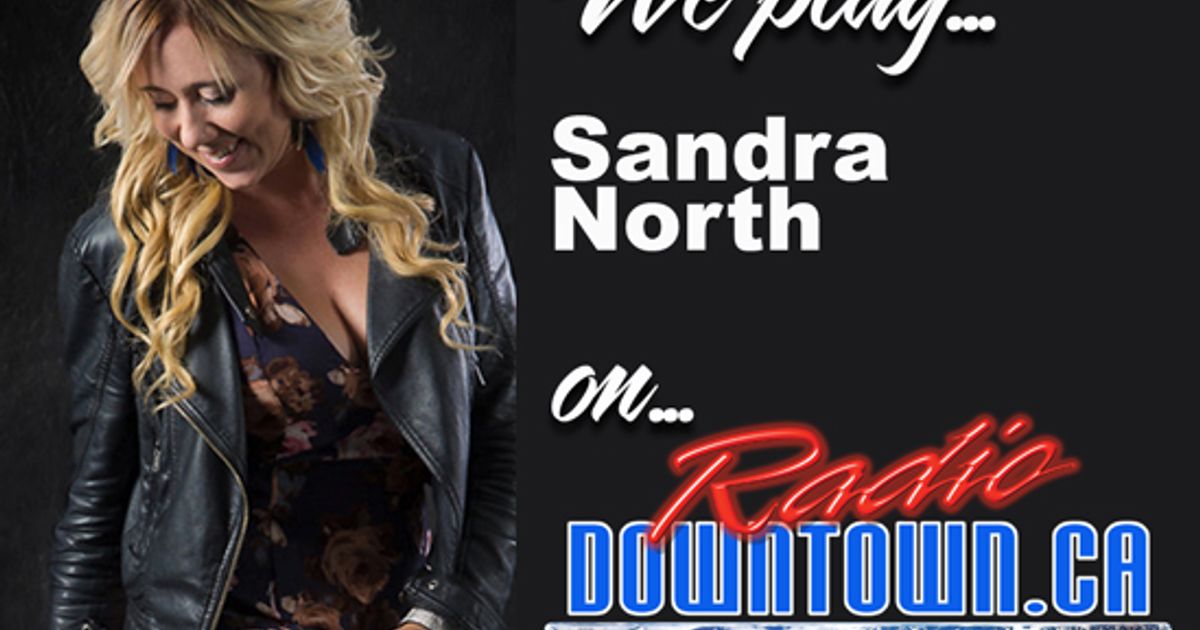 Sandra North
Sandra North started her early musical years in Sweden, singing in church choirs and school ensembles. It was clear at a very young age that singing, dancing and performing was all she wanted to do. She slowly worked her way into the music scene by booking bands and artists for music festivals and doing various production work on TV shows. In 2015 she finally took the step to move to Los Angeles and pursue her dreams of developing herself as an artist.
Although raised in the far north of Scandinavia, Sandra quickly discovered her love for country music. Small town life, big dreams, hardships and heartbreaks all appear reflected in her music and writing. After performing around LA for the past 4 years Sandra has established herself well in the Country scene in California. She is currently collaborating with numerous musicians to continue to grow and create her own music.
Upon teaming up with guitarist and singer/songwriter Juan Abella the songs started coming! Debut single "Try Again" was released on Sept 6th 2019 and made it's way to number 1 on the Swedish radio show "P4 Sörmland's Top 5" it's very first week. It managed to stay charted in the Top 5 for an amazing total of 15 weeks.