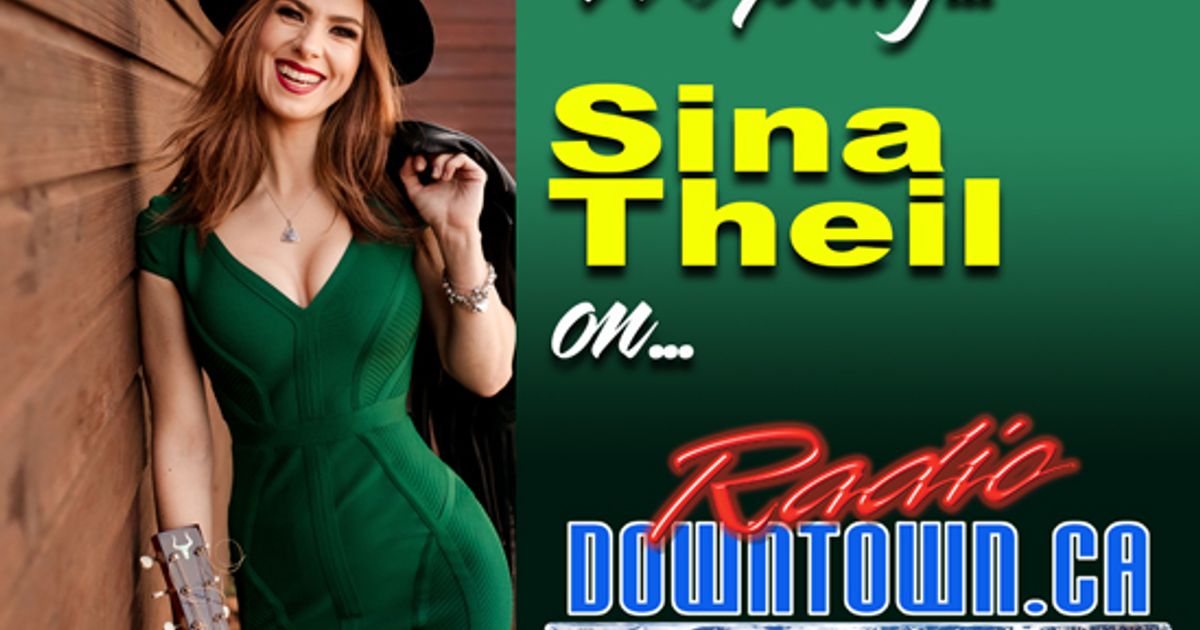 Sina Theil
Sina Theil is a German born, Irish based multi-instrumentalist, singer-songwriter and winner of the "Hottest Act in Irish Country Music (female)" award and "Rising Star of the Year 2022" at the American Celtic Listener Supported Music Awards. She started playing piano and composing her first songs at age 7.
In 2015 in an act of blind faith she moved to Ireland by herself to pursue her dream of making music. With all odds against her, not knowing anyone or even having social media, she started funding her musical education through busking on the streets of Dublin; sometimes making just enough in the morning to cover bills that had to be paid in the afternoon.
Fast forward to the present day, Sina's hard work and dedication have earned her approx. 50,000 followers across her social media platforms, she has just celebrated her sixteenth no. 1 in the Irish Download Charts and her independently released Irish folk album "Live at THT Galway" scored her a no.3 in the main Irish Charts ahead of global superstars to the likes of Ed Sheeran. Her songs have been heard by 32 million Irish radio listeners with close to 15,000 radio plays on the Island of Ireland and the videos of her music have stacked up close to 500,000 views on Youtube.