Become a Co-Host
YOU could be a Co-Host on one of our Shows!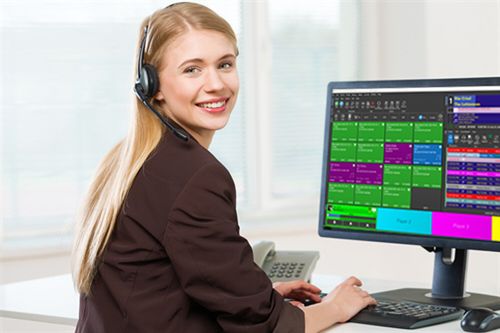 It's Easy and Fun! All you need is Skype loaded on your computer.
As long as you like our music, you already make it a good fit.
You have a computer and skype installed (Headphones with a Mic and Camera would be great but not necessary)
You are able to schedule a trial run with Johnk, then schedule a live Co-Hosting event.(Usually a one or two hour show)
No presentation skills required
You must want to have fun while you are on air, we make it easy!
English Preferred.
All this can happen from the comfort of your own home or studio.