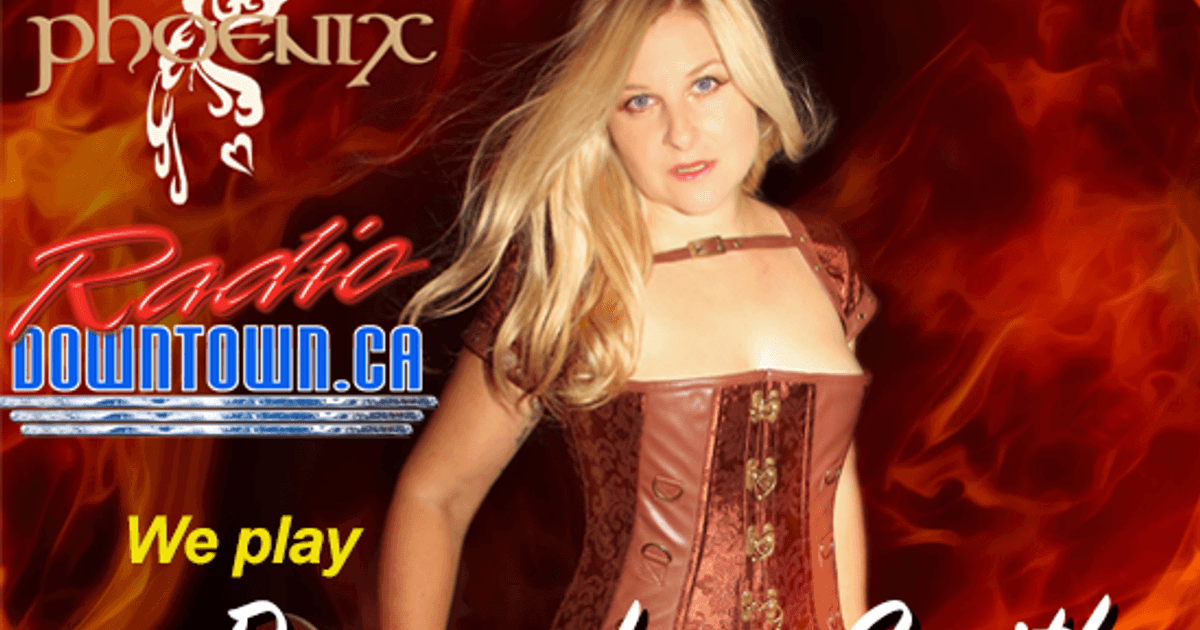 Dannyjune Smith
Dannyjune grew up with American country and folk music, 70's rock and peace-political influence (songwriter, singer/songwriter), built up her dream of becoming a full-time musician at a musical high school from an early age and completed vocal training (pop-rock, musical, classical and country / jazz / pop).
The artist writes her own songs, which have been released on five recordings since 2009 and brought the "Hessian whirlwind" more than 40 music awards across Germany and Europe . She performs her songs live on the guitar, sometimes solo under the name "June's Tunes", sometimes with her band "Dannyjune's Trail" and solo in all popular music styles. On her tours she has been on stage with top acts such as the legendary "Bellamy Brothers", "Tom Astor", "Gunther Gabriel", "Truck Stop" and as an opening act for well-known Nashville acts at the "Fan Fair".
Throughout the year "on tour" she loves and lives music, its diversity and the people who belong to it - whether at the big festivals in Europe, on small club stages, at private parties/celebrations, in front of balconies, on mountains, in churches, at the Pool party, at peace marches and rallies or at the campfire.