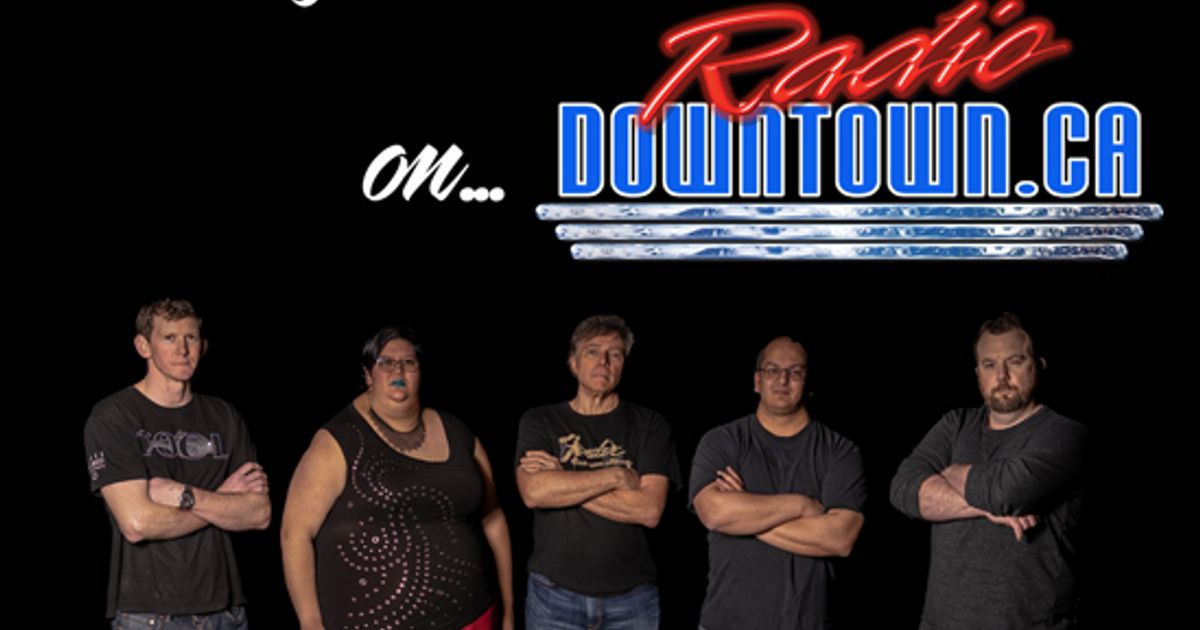 Delphi Ravens - Stephen Burgess
Delphi Ravens
The Delphi Ravens are an Alternative Rock band with compelling, emotional music. The band says "We are not vanilla or chocolate but a unique blend of musical flavors. The band is the #1 Ranked Alternative Rock band in all of the Pacific Northwest and in the Top 50 Nationwide.
Lead singer Kira uses her powerful voice and extensive range to bring the music to life. Backed by experienced musicians and led by songwriter, founder and bassist Papa B, the band takes audiences on musical journeys. Papa B co-writes most tracks with Kira (with input from the band) as they build their award winning music portfolio. The band members backgrounds include metal, hard rock, alternative/indie, jazz, country/blues, traditional rock, and even orchestral.
Founded in late 2019 just before the pandemic hit, the Delphi Ravens have focused on writing and recording their music in 2021-22.
Their music has been on air at more than 3,600 stations in the UK, Europe, and the US including KIIS FM in LA (an iHeart station). The band was selected Artist of the Month by MTV ROCK in June 2022. They have won 6 songwriting awards in 2022-23 and are nominated for more.
Their first EP, SENSATIONS, came out on April 1st, 2023. Spotify, Apple, and other streaming services have the EP NOW. And come out and see them live in 2023!