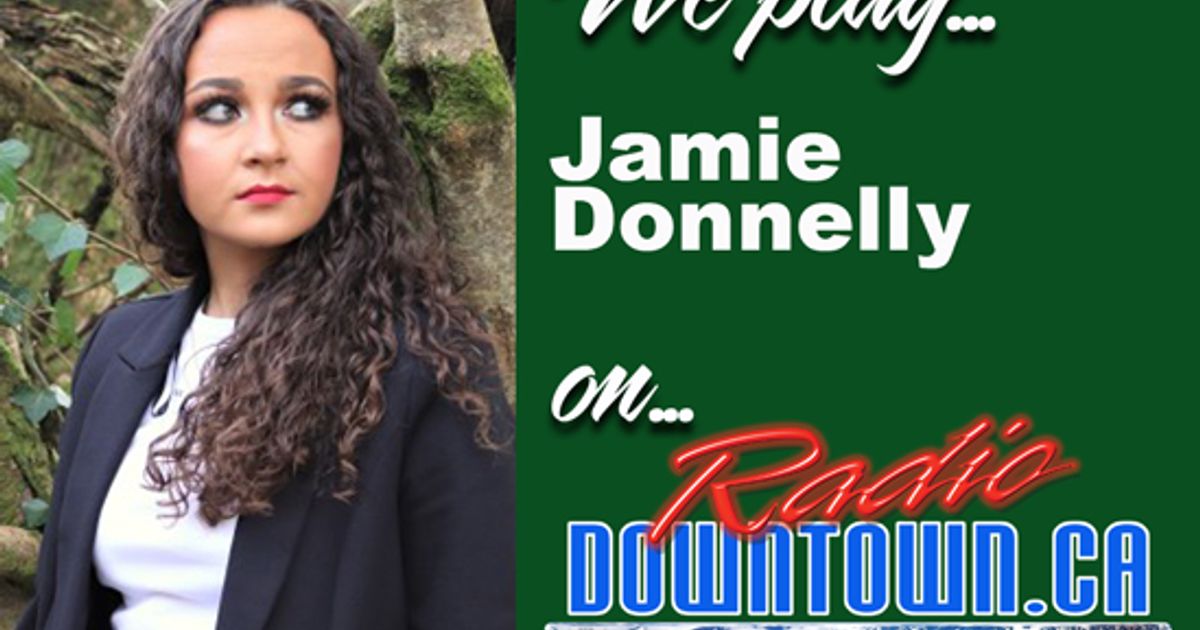 Jamie Donnelly
Jamie Donnelly is a 22 year old singer/song writer and musician from Strabane, Co. Tyrone. She has recently graduated from Queen's University Belfast with a Bachelor's degree in Music. She is trained in musical theatre, having achieved distinctions in grades 2-8 by the age of 14 with London College of Music. She has also attained DipLCM, ALCM and LLCM credibility in performance and hopes to further her studies through a masters degree next year. Jamie is a guitarist and violinist, having achieved up to grade 7 in violin with Trinity College London.
She is no stranger to the stage, having performed in many theatres from a young age through taking part in local productions, musicals and concerts over the years. Her first ever public performance was in the An Grianan theatre in Letterkenny, Co. Donegal at the age of 9, accompanied by the group Kintra. Since then she has gained a wealth of experience performing all over the country at different festivals and concerts as well as overseas, and continues to flourish as one of Ireland's Young Rising Country Stars.
Jamie released her debut EP 'Together You and I' back in 2017 and it's positive reaction drove her to continue to record music and push herself as an independent country artist. Later she released her debut album 'The Country In Me' which featured Jamie's first number 1 single 'Soapbox', that grew immensely popular on radio stations across the world. She has since went on to reach number 1 spots with her Christmas single 'Christmas Coming Home' (Nov 2021) as well as 'Hole in the Bottle' and 'I'm A Little Bit Lonely' which feature on her brand new album 'This One's For The Girls' .
Jamie's hard work has been recognised recently as she collected awards for 'Best Female Newcomer' and 'Rising Female Artist of the Year' in 2022 at the Northern Ireland CMA's and Hot Country TV Awards. Jamie has also been selected as a contestant on the new series of Glór Tíre airing January 2023.