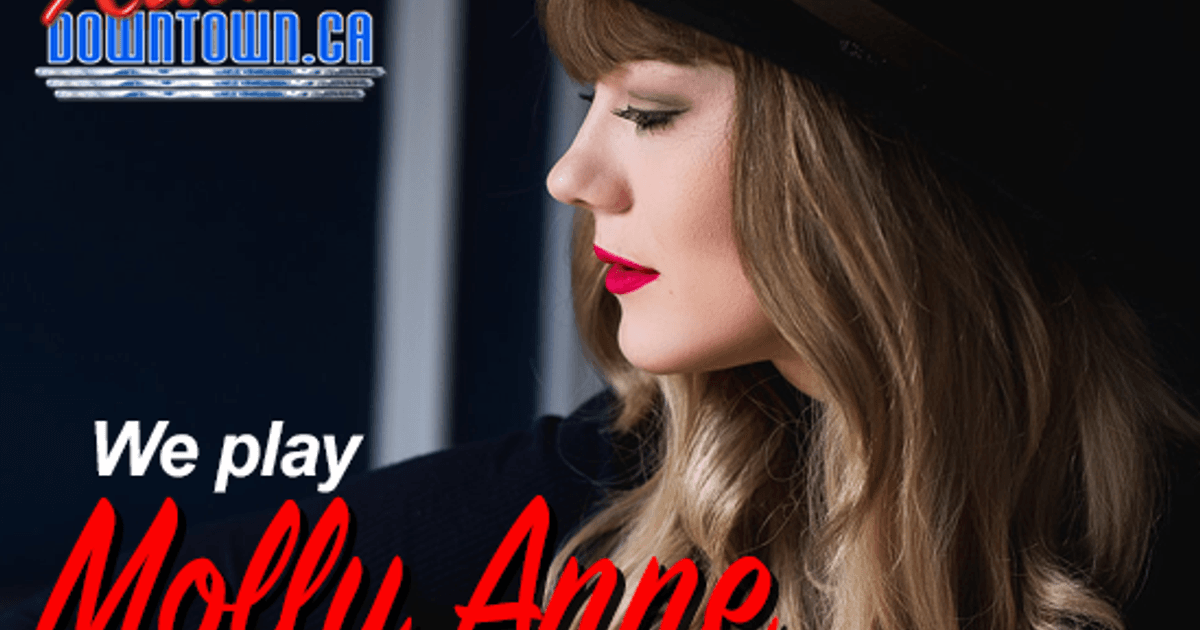 Molly-Anne
MOLLY-ANNE is a young and upcoming country musician, multi-instrumentalist and award-winning songwriter from the UK, bringing a quaint British charm to the Americana genre.
With a soulful, country-inspired sound fused with elements of indie and folk, Molly accompanies herself on the harmonica, acoustic guitar and banjo. With over a decade of performance and writing experience under her belt, Molly draws her inspiration from artists such as Bob Dylan, Cara Dillon, Alison Krauss, Eva Cassidy, Neil Young, Laura Marling and Taylor Swift.
Writing poetic, upbeat songs and enjoying a joyfully sweet but unabashed live presence, Molly-Anne released her debut EP 'Songs From The South' with title track 'Polperro' in June 2018 which is now available on Spotify, iTunes, Apple Music and Google Play and in store. Her title track saw airplay on BBC Introducing and BBC Gloucestershire as well as being nominated as a featured artist on Blues & Roots International Radio and enjoying coverage on independent radio across the UK, USA and Canada.
Molly-Anne enjoyed sell-out headline shows in her local county on her Sunshine 2018 summer tour, recently supported Noble Jacks on their UK tour and is now looking forward to supporting one of her heroines Cara Dillon in March 2019.