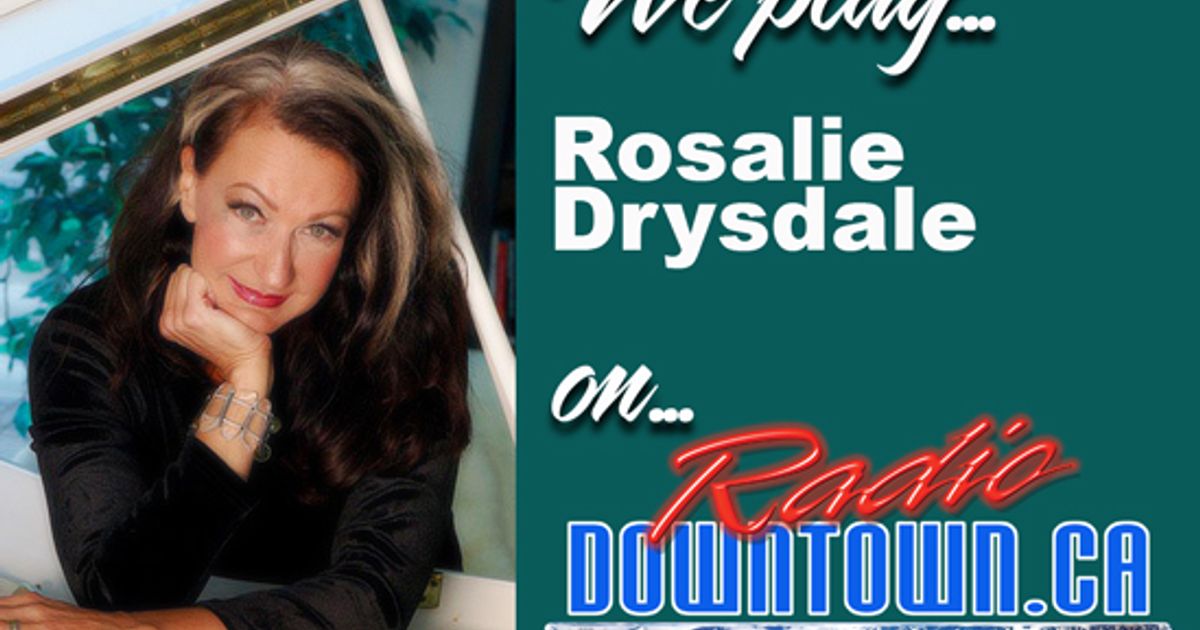 Rosalie Drysdale
In the darkest of nights, as the gale screams past the shoreline of Lake Winnipeg, crashing into the lonely beach and landing on the kneeling forest. A single light shines into the raven night……. the light from her window. Oblivious to the rage outside, enveloped in the passion that surrounds her…Rosalie creates the music of your life.
The music of life, as in life, struggles to see the light, other days if sneaks gently into your consciousness, and still others it screams to be heard above the daily commotion. It is within this lack of confining borders that Rosalie creates.
With an oceanic depth of feeling and emotion, Rosalie's voice can calm, and sooth, then, in an instant, become a world-wind of fury which rages into the night, to greet the morning as smooth as a summer breeze.