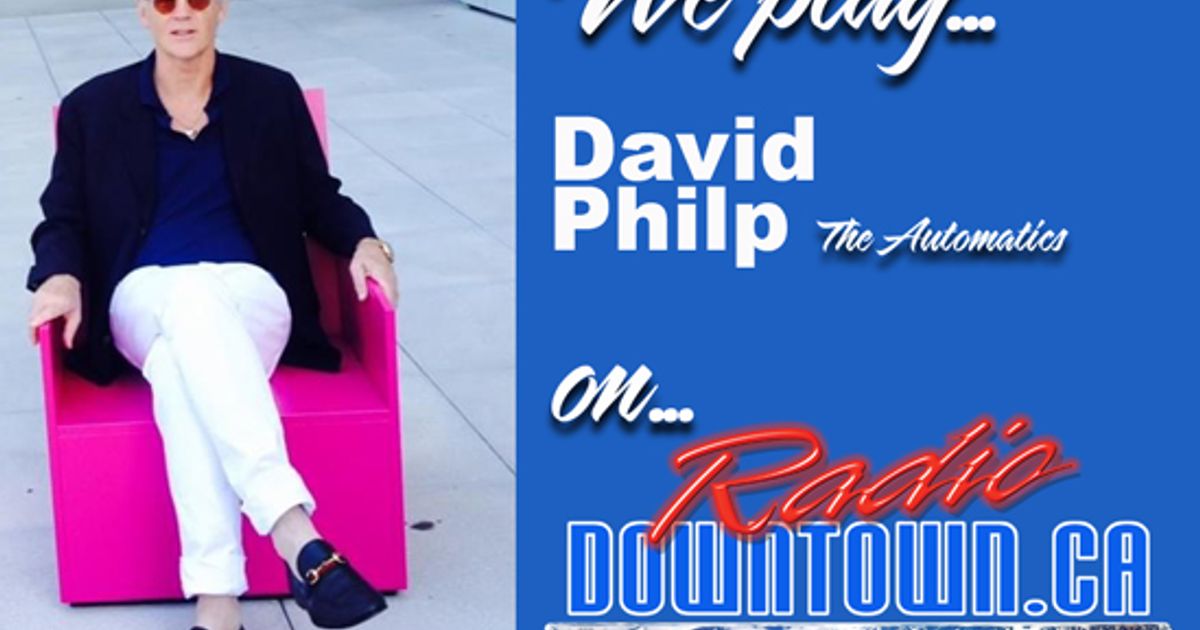 The Automatics - David Philp
The Automatics, fronted by English born Dave Philp, are best known for their Punk/Powerpop standard 'When the tanks roll over Poland again', (released on Island Records in 1978) which became one of the first Number Ones in the newly introduced UK Punk/New Wave charts .
An album entitled 'Walking with the radio on' was recorded in London at the same time under the guidance of upcoming producer Steve Lillywhite, but shelved by Island Records as they focused their attention and producer on an upcoming outfit calling themselves 'U2'. The band disbanded shortly after.
Drummer Ricky 'Rocket' Goldstein left to join Sham 69 and played on Sham`s later hits. Guitarist Wally Hacon went off to work with Wreckless Eric, for whom he wrote the single 'Broken Doll' (later covered by Sir Cliff Richard), whilst Bobby Collins had a spell as bass player in Holly and The Italians.