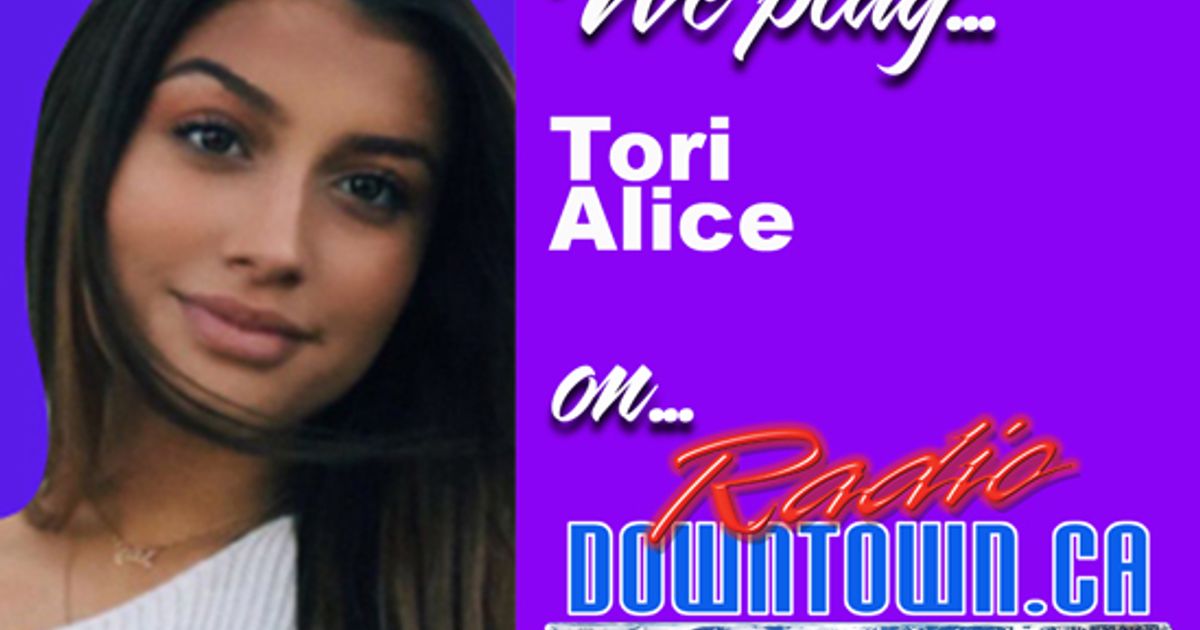 Tori Alice
17 year old Indie - Pop singer/songwriter Tori Alice is brand new to the music world. Born and raised in New Jersry, Tori has always been a fan of music and is inspired by artists like Halsey, Lourdes and Billie Ellish.
Tori's music is unique with elements of organic and electronic sounds blending in the most intriguing way. Beyond that, her songwriting skills are a large part of what makes Tori so special. Her lyrics show depth and awareness well beyond her years.
Tori's music will have listeners wanting more of her distinctive vocals and catchy melodies for years to come. Can you believe wandering was the first time she was ever in a recording studio. Follow her journey here and on Facebook at Tori Alice Music.